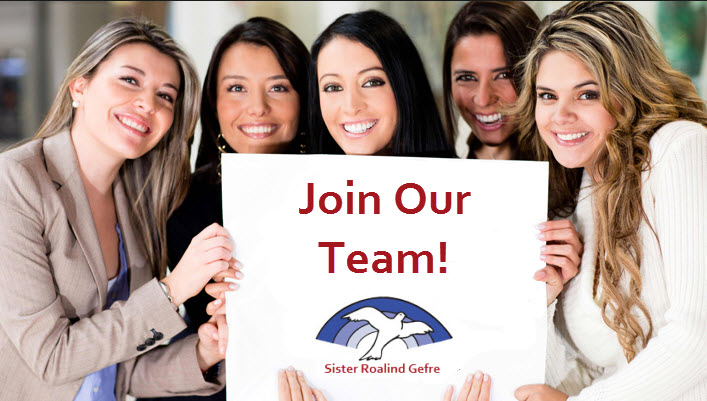 Sister Rosalind Gefre Massage & Wellness Centers are now accepting applications for Full time or Part Time Massage Therapists at our St. Paul, Burnsville and Rochester (Mayo) MN locations!
We offer the opportunity for you to not only work with other massage therapists that specialize in advanced therapies but also with Doctors of Chiropractic and Acupuncturists.
As a massage therapist at Sister Rosalind's you will also benefit from the following:
Hiring bonus of up to $250
Guaranteed hours (varied throughout the week and Saturdays)
Base pay of $25-$26 per session
Incentive pay on massage enhancements, Insurance massage and chair massage.
Job Qualifications:
Focus on Deep Tissue is a must
Minimum of a 500 hour certificate program
Carry liability insurance
The ability to obtain a city license
We believe in the true healing of massage and focus on the client, not your repeat bookings or membership sign ups! Come and see how our system is different and how easy it is to transfer to a new environment.
How To Apply
Send a completed
Employment Application
or a cover letter and resume to
[email protected]
Attention: Corey Han
We truly look forward to speaking with you and having you join our team!