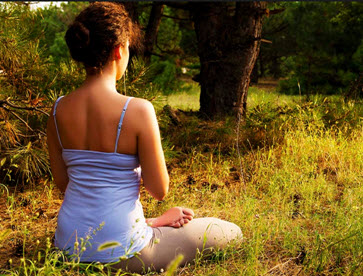 Spring is almost here! The birds are chirping and the days are getting longer.
This is the perfect time to improve your health and wellness by doing a "spring cleaning" for your mind and body.
Here are my favorite tips to getting back to a newer, fresher you in no time.
Drink more water – Aim for at least half of your body weight in ounces of water.
Get outside – There's nothing quite like fresh air and sunshine to refresh your mind, body, and soul.
De-clutter – whether at home or work, clean up, put away or toss anything that you no longer use.
Cut out processed foods – Aim for fresh veggies, fruits, lean proteins, and complex carbs
Unplug – In today's world you are connected 24/7. This constant state of "being on" gives your mind little time to take a break and recharge itself.
Get plenty of sleep – Aim for at least seven to eight hours per night. Sleep allows our body to renew.
De-stress with a bath – Add some Epsom salt and lavender oil to a nice warm bath and relax.
Get a massage! Massage has been shown to rid the body of toxins and help ease the mind. And it feels good!