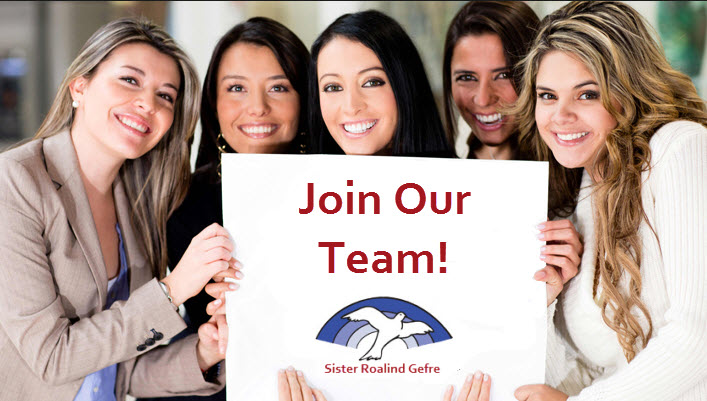 Sister Rosalind's has been building their reputation since the 1980's. In fact Sister Rosalind herself, played a major role in establishing the foundation in which the local massage industry operates today. Building our reputation on quality work has been and always will be the key to our success. Known for our deep work, our massages are more than just a way to relax, they are a way to heal and we are always looking for Massage Professionals who want to continue their careers in an environment that allows the time, treatments, education and direction that clients are looking for.
We offer the opportunity for you to not only work with other massage therapists that specialize in advanced therapies but also with Doctors of Chiropractic and Acupuncturists. Our DC's and Acupuncturists truly believe in a multi-faceted treatment plan to best serve our clients and are always available to help you and your clients concerns. As a massage therapist at Sister Rosalind's you will also benefit from the following: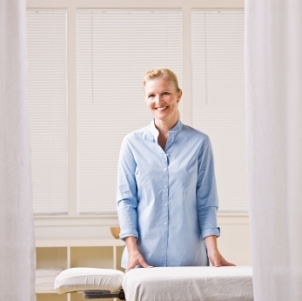 Starting base wages of $19-$22 per session based on experience and education
100% of your gratuity
Enhancement Pay on additional services
Flexible Schedules
Guaranteed Hours Program
Year-end Bonus on Growth
Full Client Base
Work with additional Health Care Professionals
Community & Business Outreach services
Healing / Spiritual Environment
No Pressured Sales or Quota's
Paid time off for full time therapists
All equipment/supplies provided
You may already be associated with an established clinic and if so, we wish you continued success! If not, or if you would like a change to a more meaningful environment, we would like to help you transition to our clinic and share with you the unique career opportunities and atmosphere that Sister Rosalind's provides. If you have completed a minimum of a 500 hour Massage Therapy program and are able to obtain professional insurance we would love to talk to you.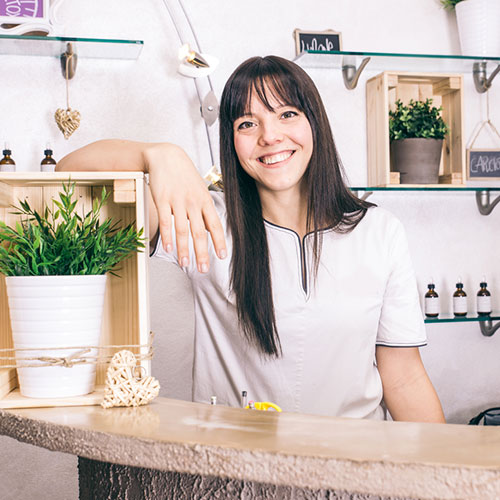 Front Desk Associates
Our Front Desk Associates are the first impression we offer to our clients. They have the professional, friendly demeanor needed for our busy environment. Being efficient and having multitasking ability is a key to success in our clinic.
You will not only book appointments, handle payments, process client files for insurance and memberships but also help promote who we are and the Christian principals we were founded on. Please stop by or call to discuss the possibilities of you joining our team!
If you wish to reach us by email, please forward a cover letter along with your resume to SRGHighland@gmail.com Attention: Corey Han
We truly look forward to speaking with you and having you join our team!